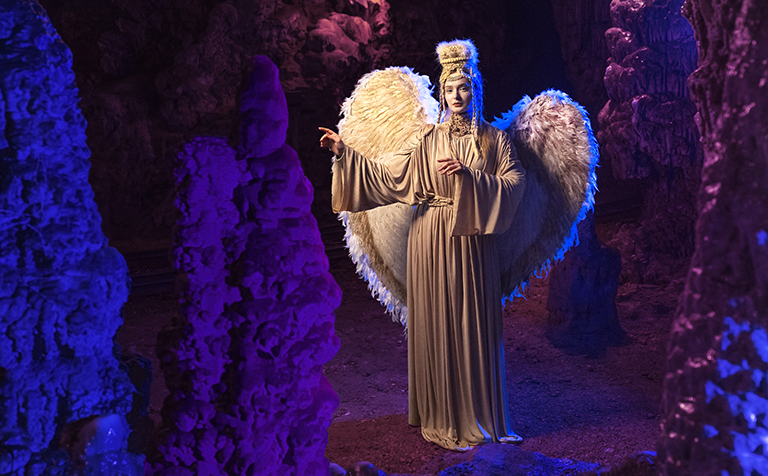 LIVING NATIVITY IN POSTOJNA CAVE - Gift certificate
36.00

EUR

Adults

28.90

EUR

Student 16-25 years

21.50

EUR

Child 6-15 years

3.90

EUR

Child up to 5 years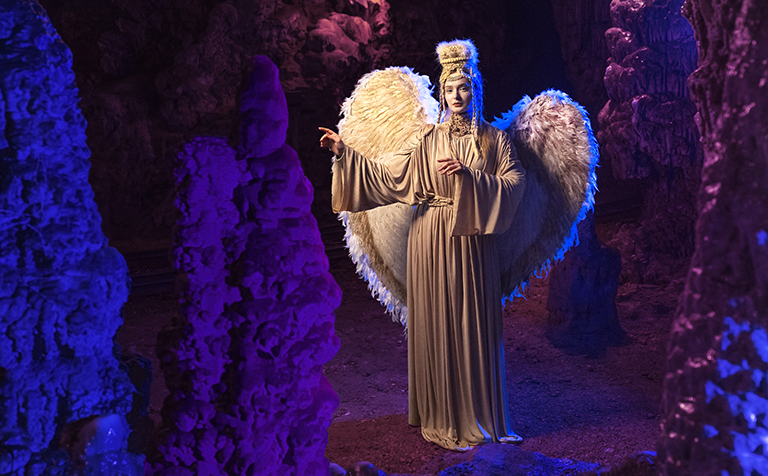 A Christmas Experience – a Unique Present
What matters most in life are unforgettable moments and the lasting memories – so why not choose a very special present. Give your loved ones a tour of the Living Nativity Scenes inside Postojna Cave – the enchanting environment of the mysterious karst world makes for a spectacular and unforgettable experience. During a tour of Postojna Cave, you will get to see the entire cave section open to visitors, hear its stories, discover the magic of the underground world and at the same time experience the world-famous Living Nativity Scenes.
Due to a high demand, a reservation or an advance ticket purchase is recommended. The price of a family ticket is EUR 55.80 and admits two adults and a maximum of two children aged 15 or less.
By selecting "Add to Basket", you enter a suitable number and type of tickets. All visitors must hold a valid ticket – including children, even though a family ticket admits two children free of charge.
The voucher will be sent in a confirmatory email to your e-mail address.